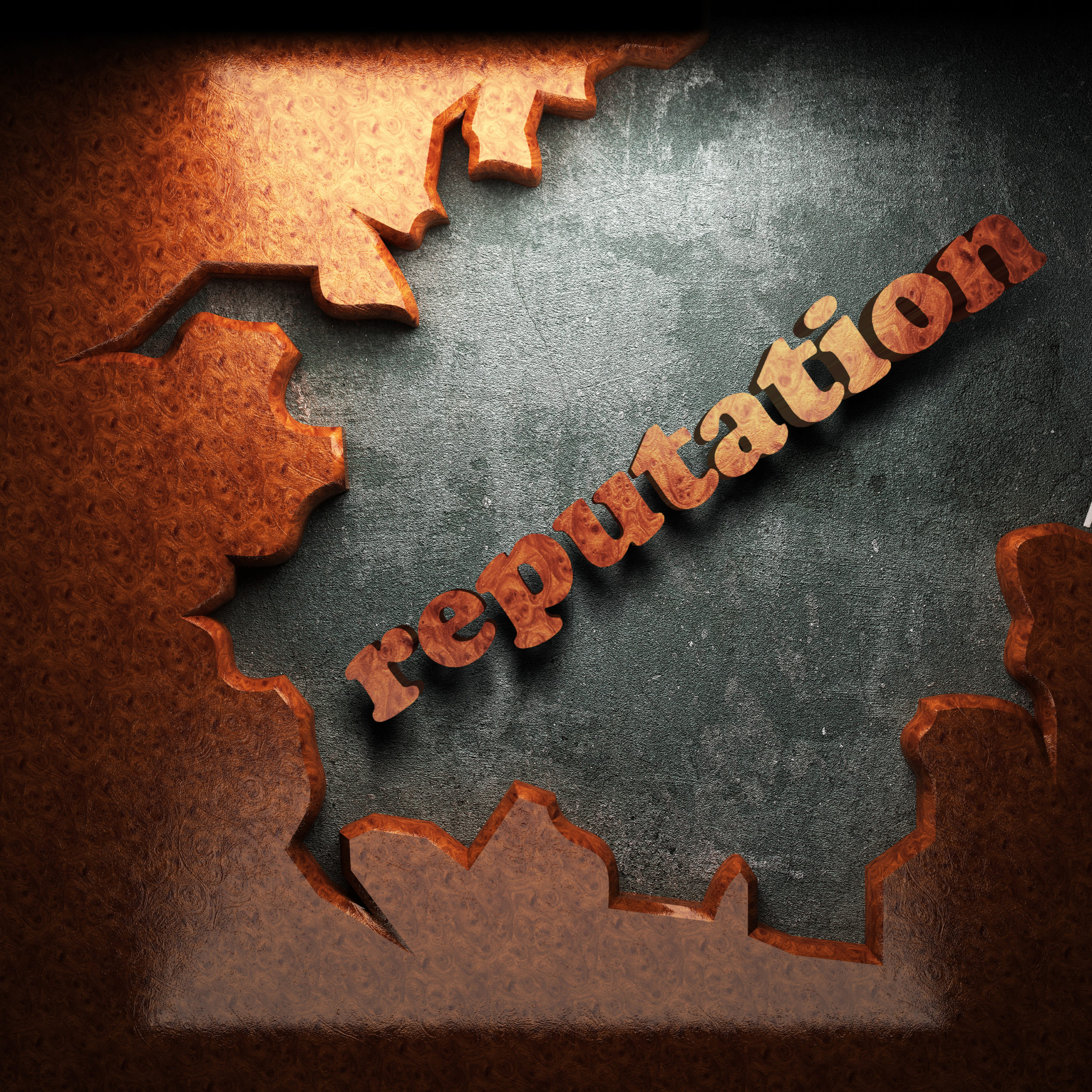 How to Rebuild a Damaged Reputation
By Ernie Smith for Associations Now
Not everyone has a perfect professional track record. Maybe a failed initiative or a connection to a corrupt organization earlier in your career is holding you back, or perhaps a criminal record is proving hard to get past.
Or maybe you were simply inexperienced and needed time to build your leadership skills, like Steve Jobs, who famously lost his leadership role with Apple only to dramatically return a decade later as a more seasoned captain.
And if your association is dealing with a reputational hit of its own? All the worse.
Jonathan Coad, author of the forthcoming book ‌Reputation Matters: How to Protect Your Professional Reputation, noted in an interview that the way we perceive reputations as a whole has shifted in the digital era. But they still fundamentally stick to a truism credited to Warren Buffett (and mentioned by Coad in the introduction to his book): "It takes 20 years to build a reputation and five minutes to ruin it. If you think about that, you'll do things differently."
Often, leaders are a big part of organizational reputations, though perhaps not a defining part. A 2020 study by Weber Shandwick found that 87 percent of companies had a strong reputation, higher than that of CEOs, who had 82 percent approval. And while leaders have a role in reputation—with 58 percent of company reputation attributed to an organization's leader—an array of factors can have an impact, including product quality, employee quality, the organization's approach to privacy, and industry leadership. For more, click here.
Free Stock photo by Vecteezy